The Camp Fall 2022 event featured charity - Hearts'n Homes Rescue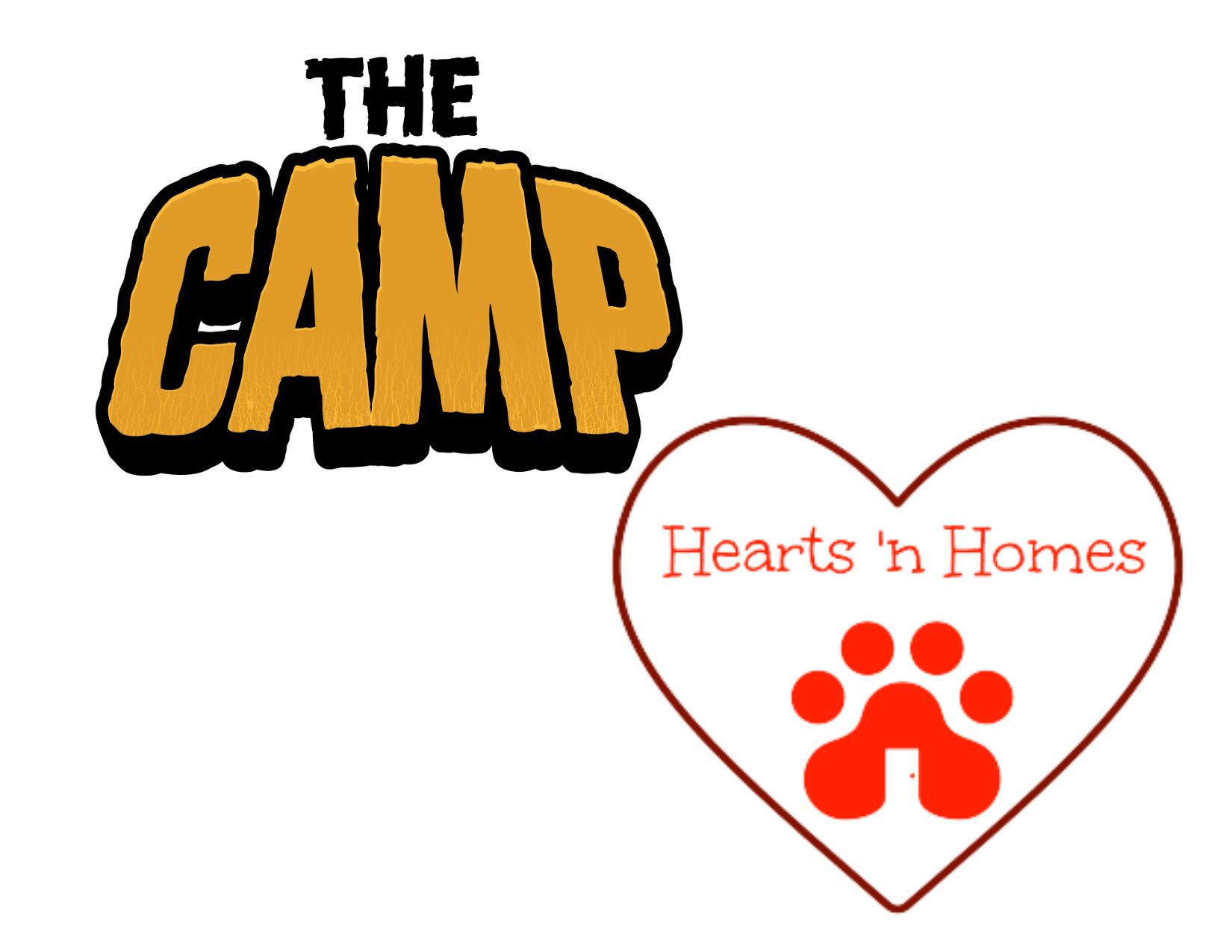 The Camp Events is a charitable gathering where you arrive as a fan and leave as a member of our family. Our event is an intimate take on the traditional convention atmosphere where we bring fans and celebrities together for a truly unique experience. 
 Many of our attendees have described our event as a family reunion where they congregate each year to get reacquainted with friends they've made in past years and are excited to make new ones. Our celebrity guests mingle with the attendees as everyone is respectful of each other's space making for a wonderful experience for everyone involved.

The event is hosted bi-annually in Peach Tree City, Georgia, and raises funds for local charities. During the October 2022 event, the charity that will benefit from funds raised is Hearts'n Homes. 
Hearts'n Homes is dedicated to dogs and puppies at most risk by finding forever homes, fosters, or reputable rescues. The organization is a 501(c)(3) located in Coweta County, Georgia, that in 2020 was able to save over 210 dogs due to the dedication of its volunteers, donors, and supporting rescues.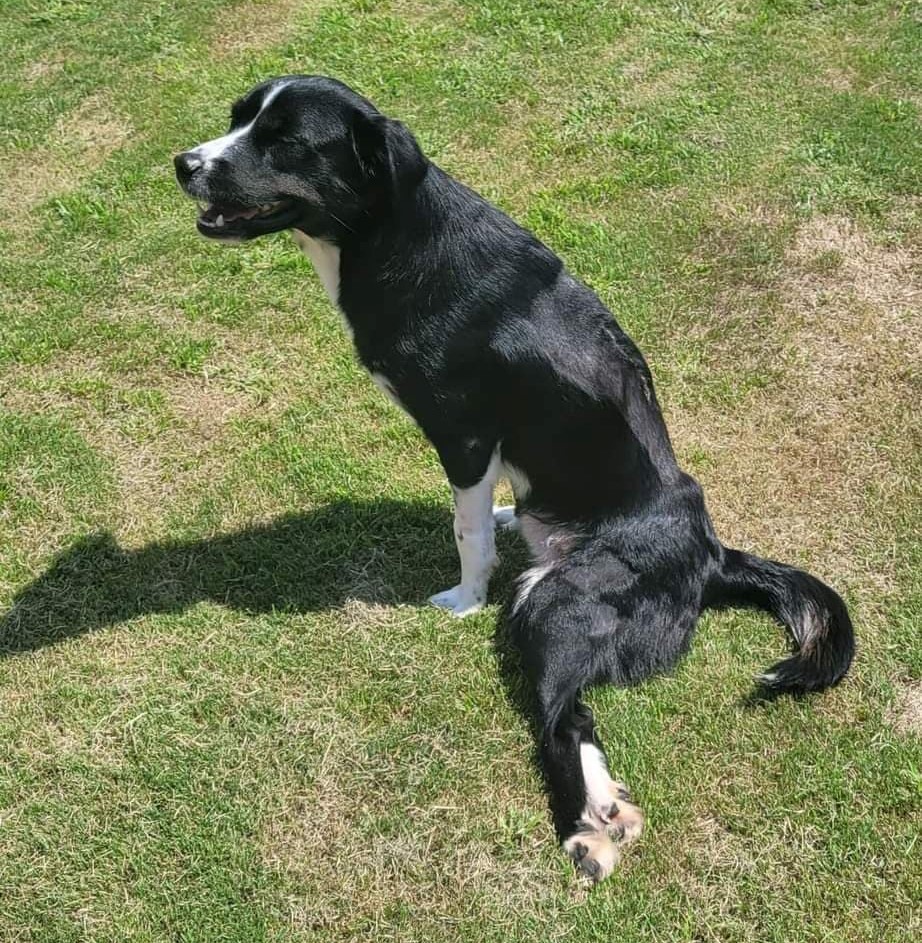 Their recent rescue Westin is a 2-year-old lab mix abandoned at a rental property in Coweta County. The Animal Warden of the City of Newnan found the poor dog outside, in the heat, with no food or water. Upon further inspection, it was realized that he had extensive injuries to his back legs which he could only drag along as he walked. When Hearts'n Homes were contacted, their hearts went out to Westin, and they agreed to help him see a vet. A spinal fracture caused his paralysis, and he underwent two extensive surgeries at Auburn University to relieve the compression of his spinal cord. Westin currently does physical therapy three times a week and has shown improvement. 
The funds raised at The Camp event this fall will help Westin's medical bills, which have accumulated to over $11,000, including his ongoing physical therapy and continued care. He is currently housed with a loving foster family. 
Westin and other dogs like him are what Hearts'n Homes cares for. They are a small but mighty group who are always willing to help dogs in need from the local shelter and surrounding area.So, this fall, when you attend The Camp, know that your money is going to a worthwhile cause.